Strawberry Daiquiri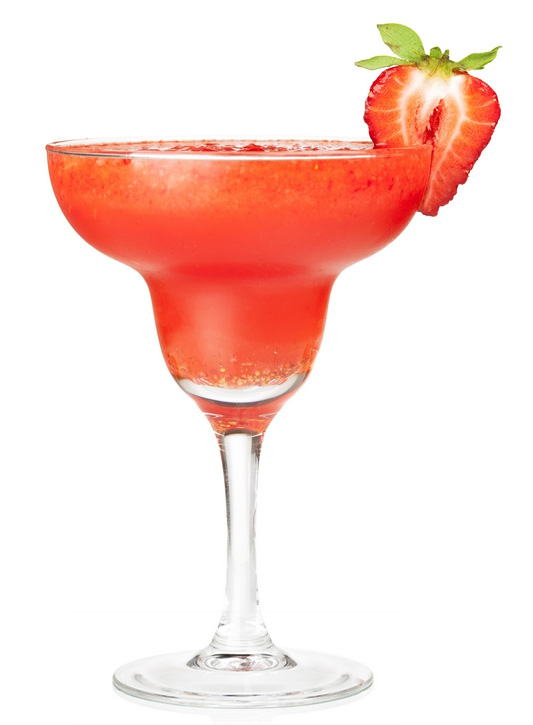 You will enjoy this refreshing summertime drink! Get this easy to follow cocktail recipe.
Ingredients:
4 cl

white rum

5-6

(frozen) Strawberries

3 cl

Strawberry syrup

2 cl

sugar syrup

1-2 cl

fresh lime juice

5-6

ice cubes
How to make Strawberry Daiquiri Cocktail:
Mix all ingredients with plenty of ice in a blender. You can also make this in a shaker.
Strain into a chilled margarita glass.
Garnish with a strawberry and a cocktail umbrella. Serve immediately because every minute in stands it gets more and more watery.