Christmas Ale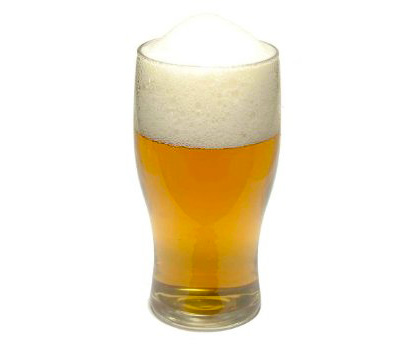 This is a wonderful Christmas Ale recipe for the home brewer.
Ingredients:
4 lbs.

your favorite light malt extract

4 lbs.

your favorite amber malt extract

½ lb.

40L crystal malt

2.0 oz.

black patent malt

2.0 oz.

fresh ginger root

4 tsp

fresh orange peel

1 lb.

clover honey

6 inch

cinnamon stick

1.0 oz.

Cascade hops 5.5% (60 min)

0.5 oz.

Cascade hops 5.5% (10 min)

1 pkg.

liquid ale yeast
Yield: 5 Gallons
Instructions:
Place the grains in a pot with about 1/2 gallon of cold water. Raise to about 170 degrees Fahrenheit (77° C) and let rest for about 20 minutes before straining the liquid into the brewpot. Add extracts and honey and lots of water and raise to a boil.
Add the first hops and boil for one hour. At about 12-15 minutes before the end of the hour add the ginger root, orange peel, and cinnamon stick. At ten minutes before end of boil add the remaining hops.
Strain and chill into fermenter and pitch yeast. Primary ferment for 5-8 days, and secondary for two to three weeks.
Bottle with corn sugar or malt. Sample a bottle about once a week for the first month or two while it matures – see how your beer changes with time, but save a few for your friends!