Boiled Asparagus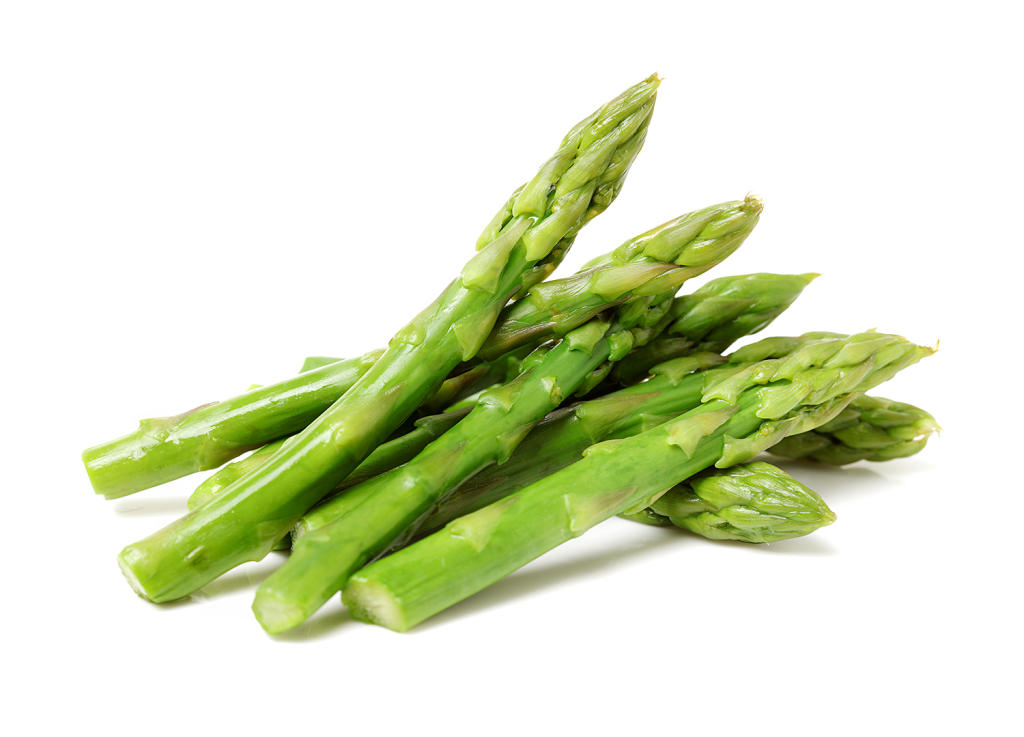 Ingredients:
2 pounds

of fresh thick asparagus

1 teaspoon

of ground black pepper

2 tablespoons

of table salt

½ cup

of real butter

3 large minced garlic cloves

½ small coarsely chopped Vidalia onion

(optional)

½ teaspoon

of onion powder
Information:
Serving size: 4.
185 Calories per serving.
16 grams of fat.
Preparation Instructions:
To begin this recipe you will first need to bring roughly six quarts of water to a boil. Do make sure your pot is large enough to hold the asparagus. Before adding in your veggies, thoroughly clean and rinse them under cool running tap water, then take a sharp kitchen knife and chop off the bottom inch or two of the asparagus.
Moving forward, next peel the asparagus one at a time, unless of course you purchased them prepeeled. You are now ready to add your asparagus to the boiling water, along with the table salt.
Next turn the heat to low, and let the veggies simmer for five to twelve minutes, depending on how thick your asparagus are.
Lastly take out a small cooking skillet, and add in the butter, black pepper, minced garlic cloves, chopped onion, and the onion powder. Stir these ingredients until the butter has completely melted, and the garlic and onion are tender.
By this point your asparagus should be done, so drain the pot, and then place the asparagus on serving plates. Top these boiled vegetables with spoonfuls of the butter sauce.