Beef Burgers with Cheese

Ingredients:
1 lb

ground beef (450g)

½ cup

shredded sharp Cheddar cheese

1 tsp

black pepper
Dash of salt
Serves 6
Directions: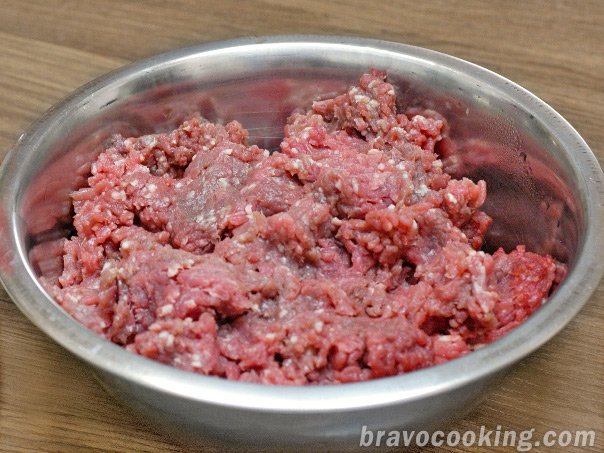 Combine all ingredients together with a fork. Shape into 6 patties, ½ inch thick, press center in. Place them on a small baking sheet, cover and chill.
Grill Beef Burgers over a medium hot fire about 6-7 minutes per side. Serve with Orange Salsa. Enjoy!